View All Posts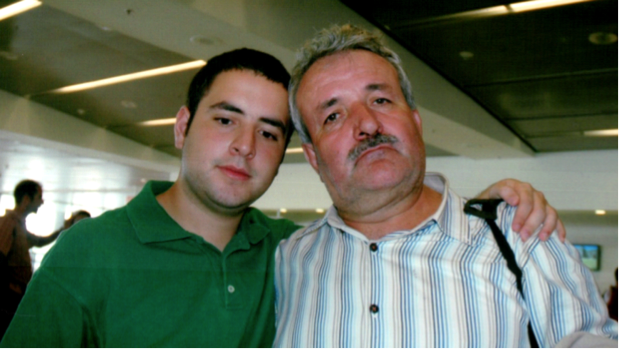 Happy Father's Day
Time7:50 pm
Hispanic Americans Observations
---
On behalf of everyone at DREAM: An American Story, we would like to wish every father a wonderful Father's Day. We hope that everyone had a great day celebrating with their families yesterday. We also would like to take some time to remind you that many families, ripped apart by our immigration policies, could not be together to celebrate yesterday.
It's hard to imagine that you could be separated from your father via deportation, with almost zero chance of ever seeing him again, but for thousands of children it is an everyday reality. It will be hard for those children to honor father's Day, simply because their fathers have either been deported or sent to Immigration and Customs Enforcement (ICE) detention centers.
When a problem doesn't affect you personally, it's easy to either ignore it or distance yourself from it.  ICE detention centers are jails, where those who have committed a civil, not criminal offense, are treated in ways that are considered to be inhumane and are given almost no rights. Often, the children of detained parents struggle to find out where their parents have been taken, (even if they are still in the country), how to get in contact with them, and how to obtain information about their parents' legal situation.
The concept of family is one of the cornerstones of our society, regardless of citizenship, and it is important that all children are given the basic human right to be in contact with members of their immediate family. These separations should not be taking place in homes across America.  It is imperative that immigration reform policies are reworked to ensure that children are not separated from their parents.
We need to all come together to encourage the government to amend this flaw in the immigration system. You can help make this change. Please go to our Causes Petition  as we work for the passing of Comprehensive Immigration Reform. Every signature counts.