View All Posts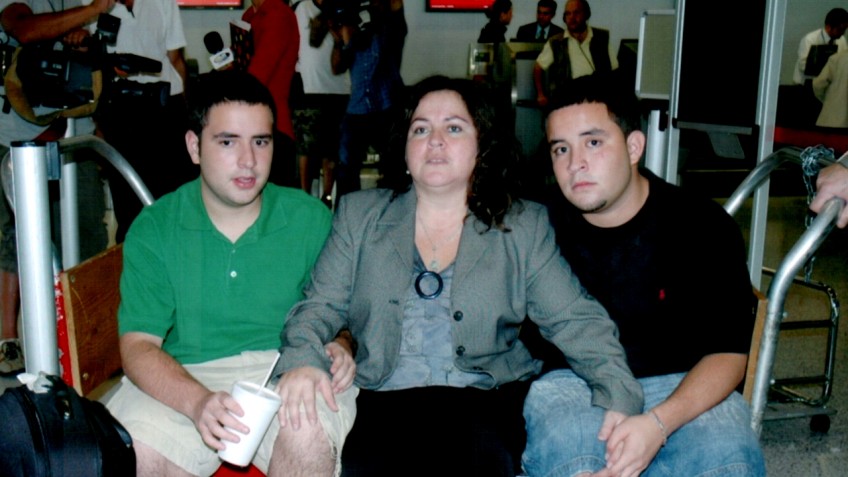 Mother's Day and DREAMers
Time3:34 pm
blog Immigration Reform
---
We would like to extend our wishes for a very Happy Mother's Day to all of our moms out there! In particular, our hearts go out to those mothers who are forced to spend this day apart from their children. If there was any doubt before that the United States immigration system needs to be reformed, our nation's current deportation and immigration policies have made it so that children can go for several years without getting to see their parents.
Juan's saga, in DREAM: An American Story, touches upon this situation; when Juan's parents are deported back to Colombia, 7 years passed before they could see each other again. Even though Juan and his brother Alex were allowed to legally stay in the United States, their parents were forced to leave in 2007. Furthermore, Juan and Alex were not able to visit their parents, not just for financial reasons, but because as undocumented citizens with deportation papers pending, had they left the only country they knew, its doors would be closed to them for 10 years.
No matter what side you are on when it comes to immigration policy, there is no doubt that something needs to be done about the fact that thousands of families are currently being torn apart. With proper reform, the government can find a way to prevent this from continuing to happen.
With proper reform, we can keep mothers and their children together!